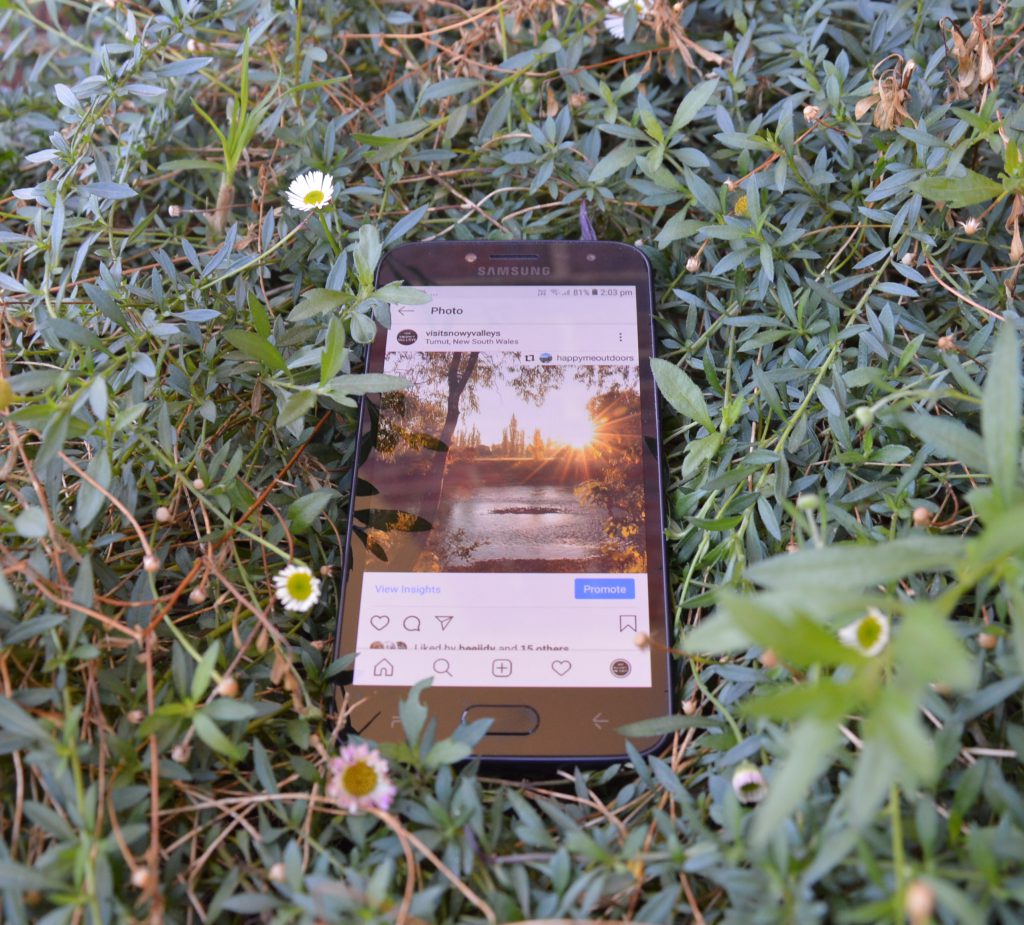 The world's first and most popular photo-sharing app, and a great platform to post your happy snaps of your time in the Snowy Valleys. Your account can be private (share your images only with your family and friends, with others able to request access),  or public, so you can share your experiences with the world. Search the hashtag #VisitSnowyValleys to check out what other Instagrammers have posted during their visits, or for their tips of places to see and things to do. Once you're here, tag us in your own posts.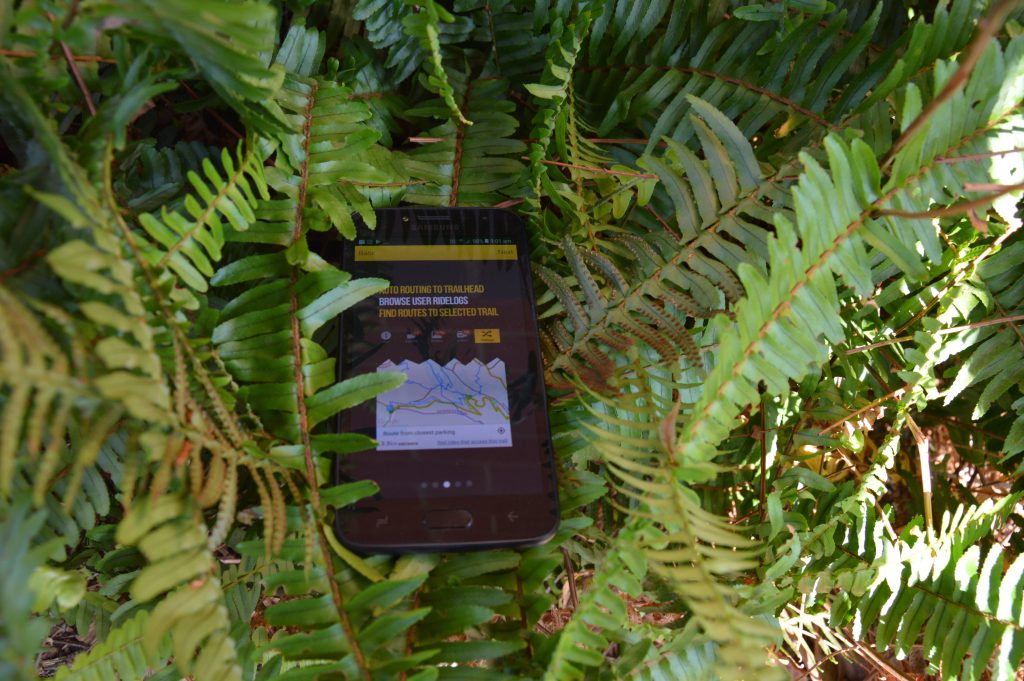 If you're looking for an app that will show you the best tracks and trails for mountain biking in the Snowy Valleys, this is it. Trailforks is a crowd sourced database, meaning that it relies on users to add and update information. Given the popularity of mountain biking in Tumbarumba, Tumut and surrounds, you can be sure that the information is up-to-date and accurate, as riders submit trail reports regularly. You'll even be able to view photos of some areas. Information can also be viewed via their website.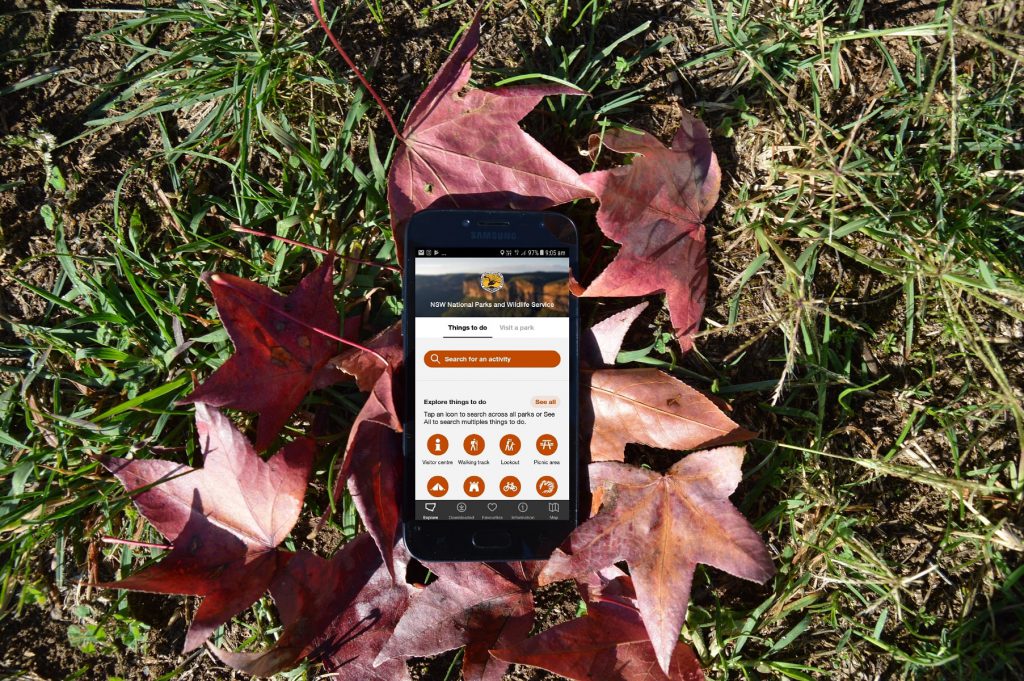 Before heading into Kosciuszko National Park, it's a great idea to call in at one of our region's Visitor Information Centres to get advice, updates on conditions, fill in a trip notification form (Tumut only), and hire a PLB (Personal Locator Beacon) if you're heading off the beaten track.
The next best thing to dropping into one of our Visitor Centres is visiting the NSW National Parks website, and/or downloading the app.  Both the NSW National Parks app and the website provide information to help you ensure that your Snowy Valleys adventure is one to remember for all the right reasons, with alerts, maps, details of things to do and places, and tips for day-tripper and the seasoned explorer.
The NSW National Parks app is free to download on iOS and Android and provides an alternative to a printed brochure or map. It allows you to download the information you need whilst you have WiFi or mobile phone coverage to use offline later when you don't. When you consider that most of Kosciuszko National Park doesn't have mobile phone coverage, this could be an important piece of your kit.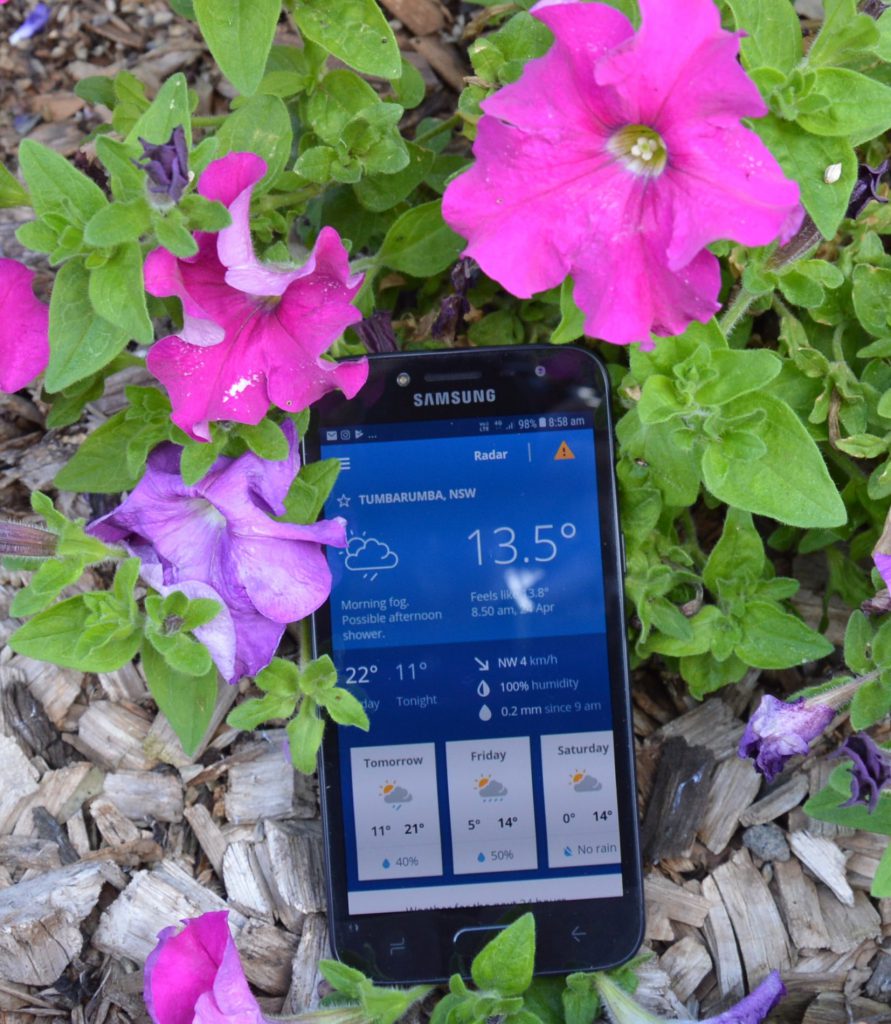 The weather in our region can change quite quickly, especially in the high country. Before you set out on a hike, ride, a cross-country ski, or any other adventure, you need to check the weather reports. The Bureau of Meteorology app allows you to access the latest and most accurate weather information including weather forecasts and warnings, UV forecasts, and sunrise/sunset times.
Remember, whatever the weather predicted, ensure that carry enough water, wear appropriate footwear, wear layers or carry warm clothing with you, and don't forget your sunscreen, hat and sunglasses.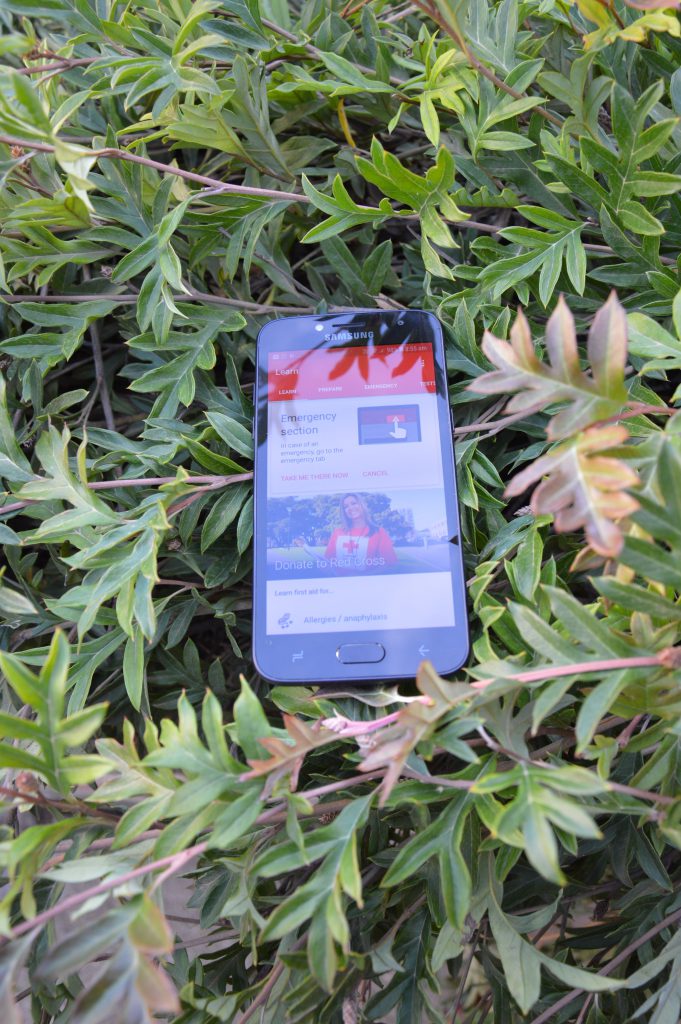 The Red Cross First Aid App is a free, comprehensive pocket guide to first aid and CPR, giving you access to the most up to date first aid information anytime, anywhere.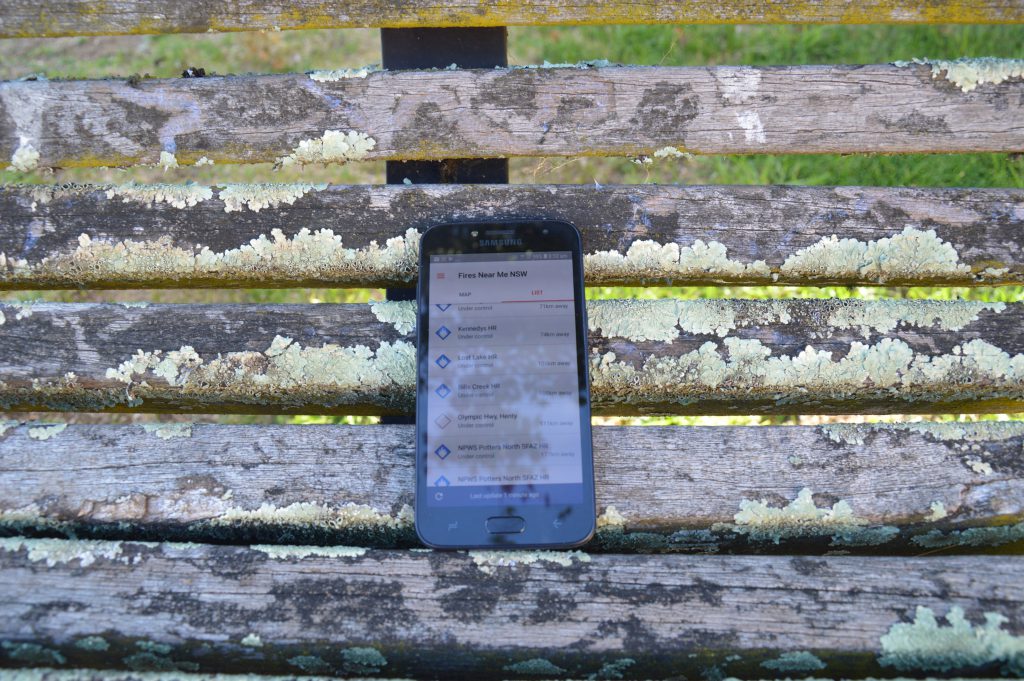 When you're travelling, especially if you don't know the area well, it can be difficult to know if a bushfire alert affects your travel plans. The Fires Near Me NSW app provides accurate and up-to-date information about bush fires across NSW. Working off the GPS coordinates of your phone, it will show fires near your location.  It also uses push notifications to advise of total fire bans and other important information.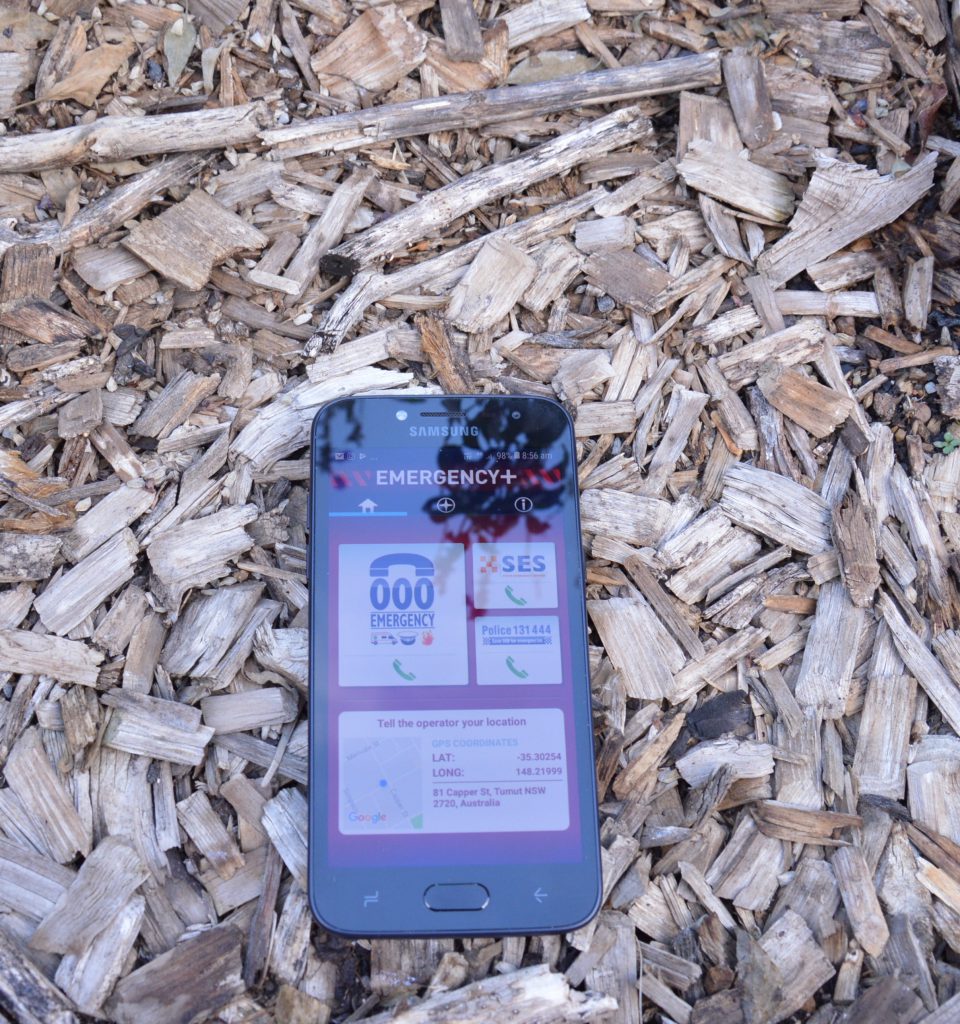 'Emergency +' is a national app developed by Australia's emergency services and their Government and industry partners, helping people to call the right number at the right time, anywhere in Australia. The app uses a mobile phone's GPS functionality so callers can provide emergency call-takers with their location information as determined by their smart phone. 'Emergency+' also includes SES and Police Assistance Line numbers as options, so non-emergency calls are made to the most appropriate number.
---

Finally, remember that there are areas of the Snowy Valleys, especially in National Parks and NSW State Forests, that have little to no mobile phone coverage. This means if something goes wrong in these areas you will not be able reach emergency services on your mobile phone. We suggest following these safety tips if you are heading off the beaten track, including completing a Trip Intention Form at Tumut Visitors Centre, and carrying a PLB.