Our Details.
About.
The Batlow Hotel is a small Pub in the picturesque town of Batlow, between Tumbarumba and Tumut. Situated on the main thoroughfare, Batlow Hotel is the perfect spot to stop on the Snowy Valleys Way – the touring route that runs from Gundagai NSW, to Beechworth, Vic.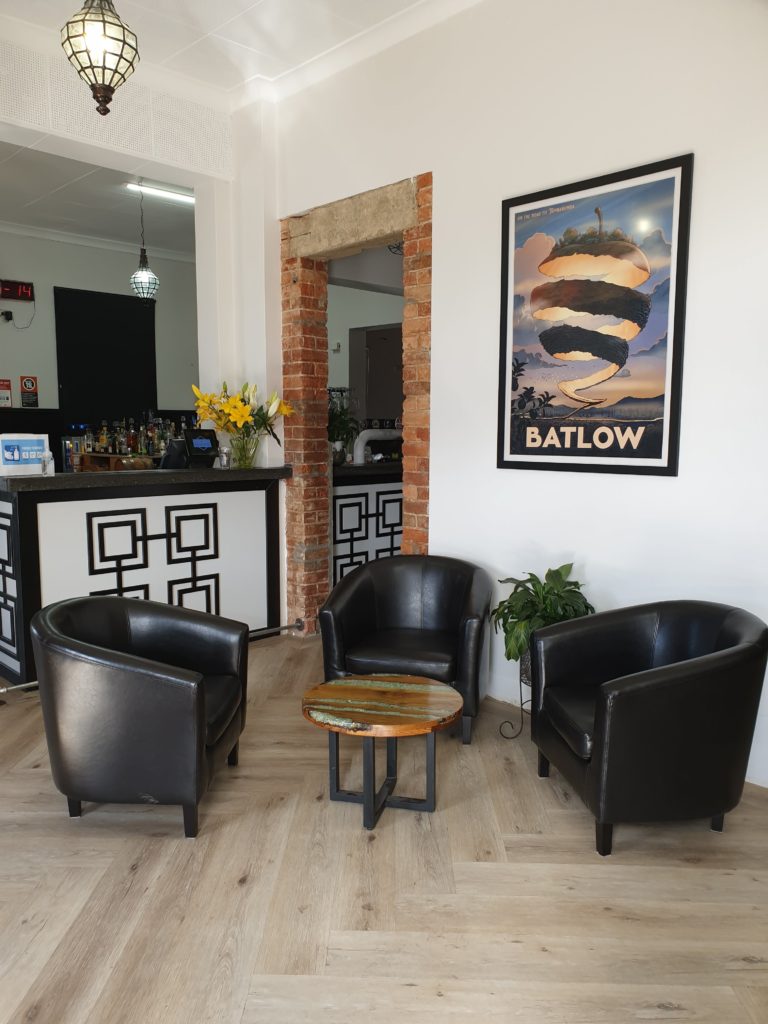 The pub features a recently renovated Bar, Bistro and TAB area, and fantastic beer garden with plenty of seating and shade. Batlow Hotel hosts regular live music. The Bistro features fresh locally sourced produce, in a contemporary Pub Style menu, with something for everyone's tastes, complete with local and regional beer, wine and cider, rounding out a fabulous experience of the town and its surrounds.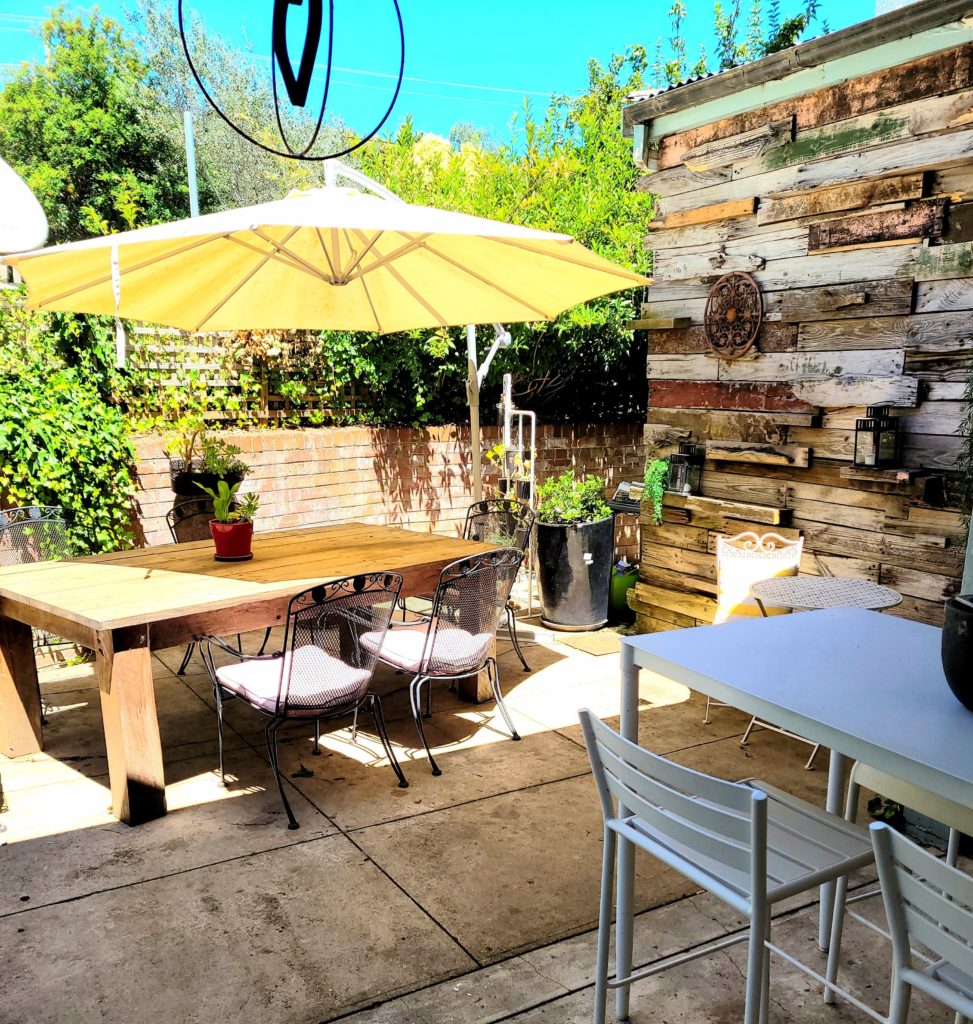 Modernised modest basic rooms complete the hotel as a great place for a weekend getaway; it's just a short drive to all the Snowy Valleys has to offer.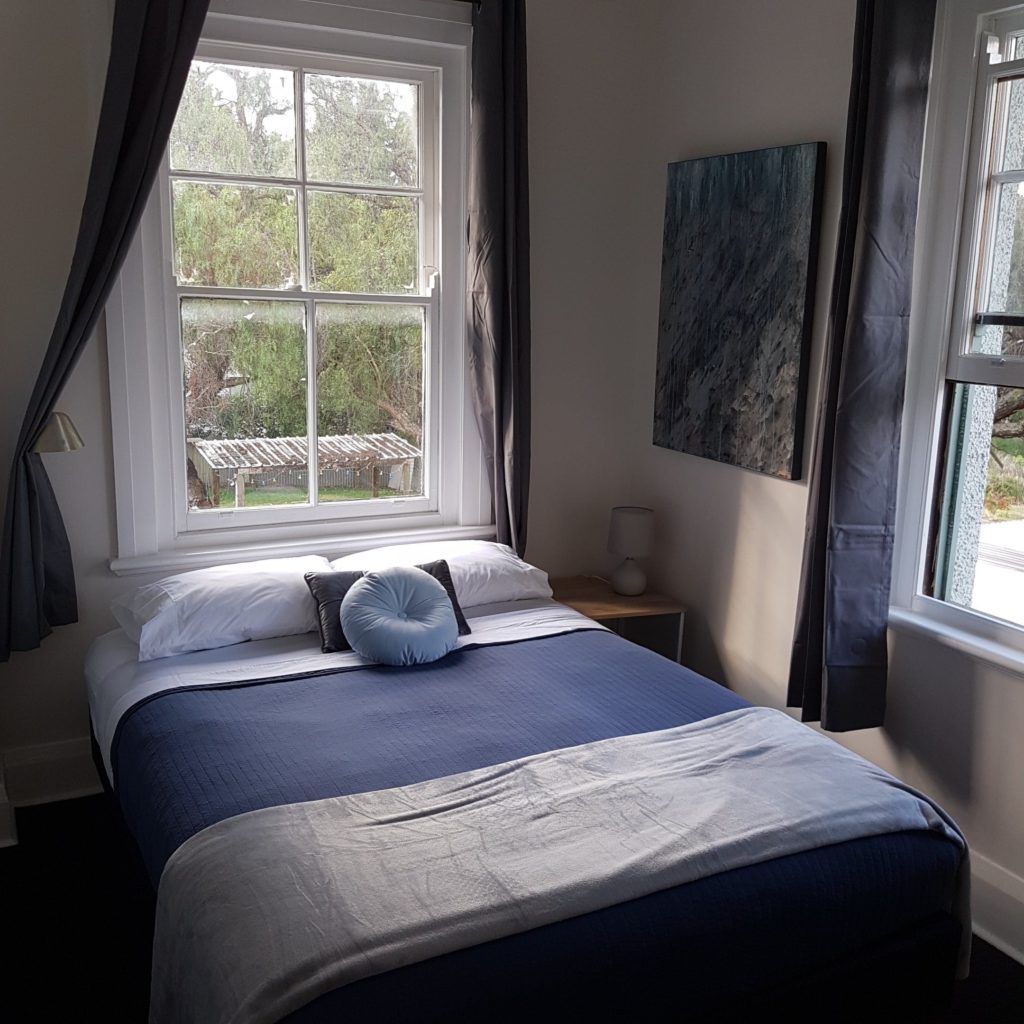 For the latest updates from Batlow Hotel, visit www.facebook.com/thenewBatlowHotel
For Things to See and Do in Batlow, click here.