Out on the road, and under your own steam.
Accommodation in the Snowy Valleys ranges from luxurious escapes to camp sites in Bago State Forest and Kosciuszko National Park, with everything else in between. Motels, pubs, B&Bs, cottages, boutique accommodation, self-contained apartments and caravan parks offer provide a warm welcome. Stay in town, close to amazing food and entertainment, or choose a secluded getaway.
Top Picks
Up winding climbs, down sharp descents. The joy of cycling quiet roads and mountain trails. Living in the moment between the dropped line and the bite. When the water is still and the wind is quiet. Wandering – climbing mountains, and exploring valleys. Finding the freedom between moments. Crisp mountain apples. Cool climate wines. Farm to table dinners. The Snowy Valleys – Find out what's in season.
Tumut Valley Holiday Park is a quiet, leafy, relaxed family park overlooking lush farmland and the Tumut River. Tumut is situated at the northern end of the Snowy Mountains and…
This is a hosted stay through Hipcamp, below is the information provided by the Host regarding their offering. Welcome to the scenic Gilmore Valley, a place that is very popular…
The hamlet of Laurel Hill is located 22 kilometres from Tumbarumba on the road to Batlow and Tumut. The mill here once produced hardwood timber for many years, specialising in…
Something Different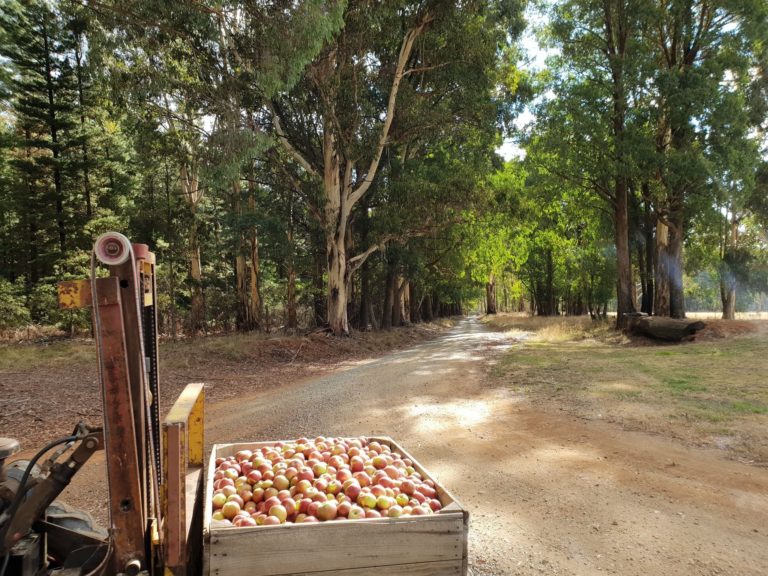 When you visit the Crafty Cider Cellar door, enjoy a free tasting of their six unique ciders. While there, check out the interesting animals that live on the property, which…